Joseph Murphy – Ireland, Three Day Eventer
Favourite Mervue Product – Mervue Equine BCCA Paste.
"We are extremely lucky to have had the support from Mervue for the last 10 years, using use a wide range of their superb products. We place great emphasis on our horses fitness, having  them prepared for the top level of eventing is paramount, so the Mervue Equine BCAA paste is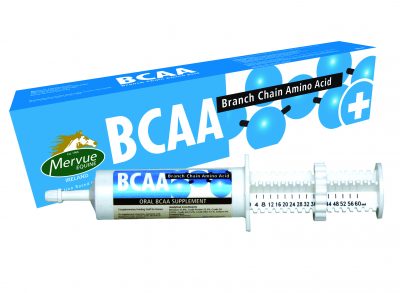 a firm favourite in the yard, using it after galloping and intensive training."
 Olympic event rider Joseph Murphy is one of Ireland's High Performance Squad members.  Joseph has represented Ireland at numerous Championships and International events including Badminton, Luhmuhlen, Burghley and Pau CCI****
Joseph runs a professional event yard on the shorelines of the picturesque Strangford Lough. Joseph has a nice string of horses, from pre novice to advanced level, including his Olympic Electric Cruise.
Joseph spreads his time based in the UK and Ireland to avail of both countries' events. He has been a stalwart of the Irish team for many years, representing Ireland at Olympic, World and European Championships as well as numerous Nations Cups including the winning Nations Cup Team at Boekelo CCI3O.
Joseph incorporates Mervue products in his Equine Nutrition solutions and supplementation programme for his horses.